BLOGS: Ogungbemi Moses 28 Mar 2018
BlackBerry might not be the coolest brand on the planet, but its command of Android is very impressive
I've always been a fan of BlackBerry. I like the way it does hardware, its focus on security, and its attention to detail.
Yes, the company seriously missed a step during 2010-2012, underestimating the rise of Android and iOS, but it did end up creating the criminally under-used BB10 and this, as well as a few other choice events, lead to it using Android.
I predominately use Android phones, so when word got out about BlackBerry switching to Android, I was seriously pumped. Unfortunately, the first handsets out the door weren't particularly impressive.
Things have improved of late, though; the KeyONE and Motion are both excellent devices, devices that really do deserve a second look because they not only offer something a little different in terms of design but also because of just how good BlackBerry's command of Android is.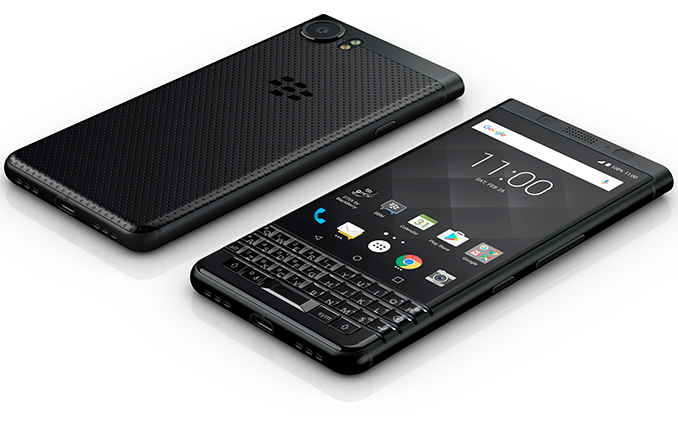 All BlackBerry Android phones run Android in stock configuration. All BlackBerry phones feature a variety of BB10's USPs, like the BlackBerry Hub, which is great for organising your notifications, social networks, and email life in one place.
The camera on the BlackBerry KeyONE was also superb; it kind of blew me away when I tested it, as I expected it to be rubbish because, well… BlackBerry isn't known for its imaging prowess.
Mostly, though, I just love how BlackBerry is constantly working away on Android to make it more secure, easier to use, more useful. No other phone maker is doing anything like this. And while BlackBerry is still very much on the cusp of extinction, at least it is still trying to innovate.
So, yeah… make sure you factor them into your thought process next time you're thinking about getting a new phone, 'cos they ain't dead yet!